Granados Law Group is excited to welcome Manny Reyes to our team! Manny will be working in our expungements department and will be taking over for long-time expungement staff member, Jennifer Popa. Jennifer is leaving the firm to work for Congressman Wiley Nickel in his local district office in Garner, as a caseworker handling constituent issues like veteran benefits and other government program eligibility issues. Jennifer's last day with the firm is this Thursday.  We wish Jennifer the best as she transitions to this new chapter of her life!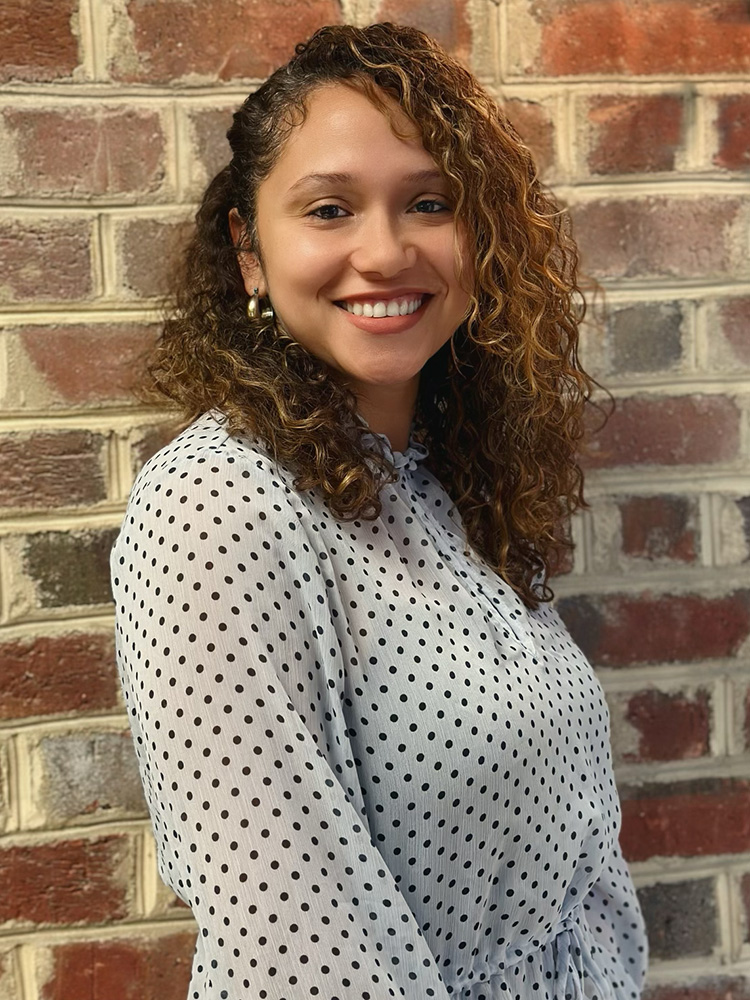 Jennifer Popa
Legal Assistant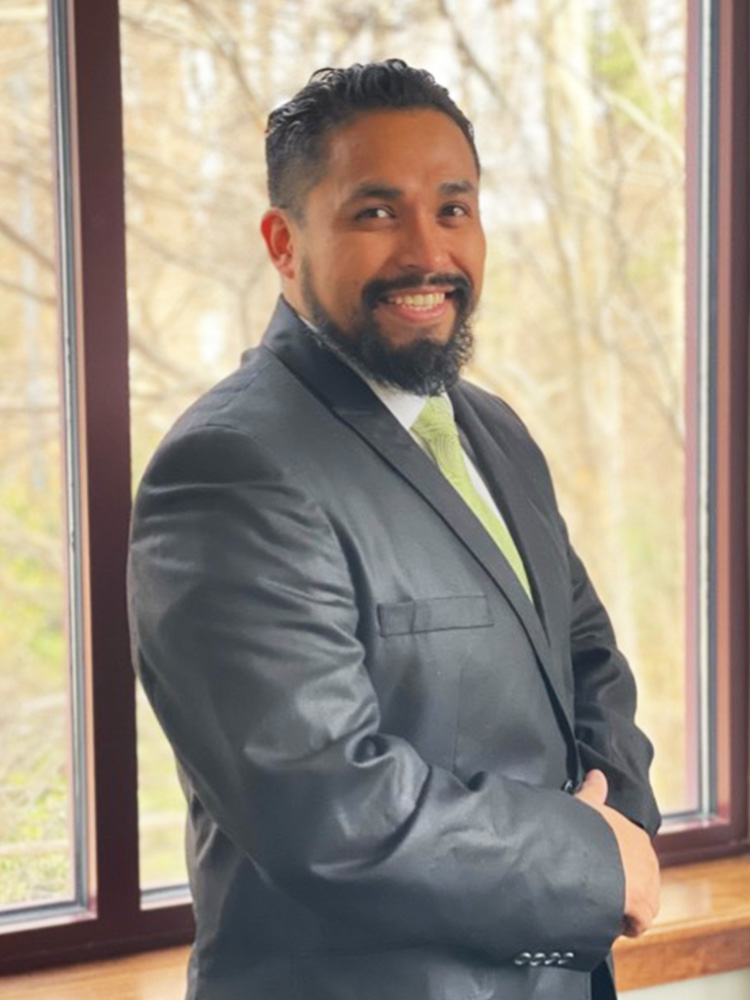 Manny Reyes
Legal Assistant
Jennifer and Manny have been working hard this week to manage this transition, and Manny is catching up on all the case files and status updates. Manny is a great addition to the firm and comes to GLG directly from the Wake County Clerk's Office, where he has worked for the past 3 years. Manny's experience at the Clerk's office positions him perfectly to take over this role, as he previously worked in the expunction department at the Clerk's office, in addition to his time spent helping the public as a criminal division deputy clerk working in the public information section. Not only does Manny know his way around the courthouse, but he quickly stood out from the other clerks because he went above and beyond to help our attorneys (Lindsey, Paige, and Meredith) from the very first time we met him. Manny's client relations skills are top-notch, and he always strives to solve problems quickly and efficiently.
Manny Reyes was born in Mexico, and became a Naturalized American Citizen during his active military service in the United States Marine Corps. We have already started having Manny assist us with interpretation in client meetings, as he is fully bilingual in Spanish and English. He was raised and lived in North Carolina for most of his life, and he calls the Triangle area his home. Manny earned two Associate degrees from Wake Technical Community College, one in criminal justice technology and the other in Forensic Science.
Although he just started at the first of the year, Manny has hit the ground running! Manny is smart, kind, has a great sense of humor, and is always smiling.  We are so thrilled to have Manny join our team, and we know our clients will enjoy working with Manny as much as we do!